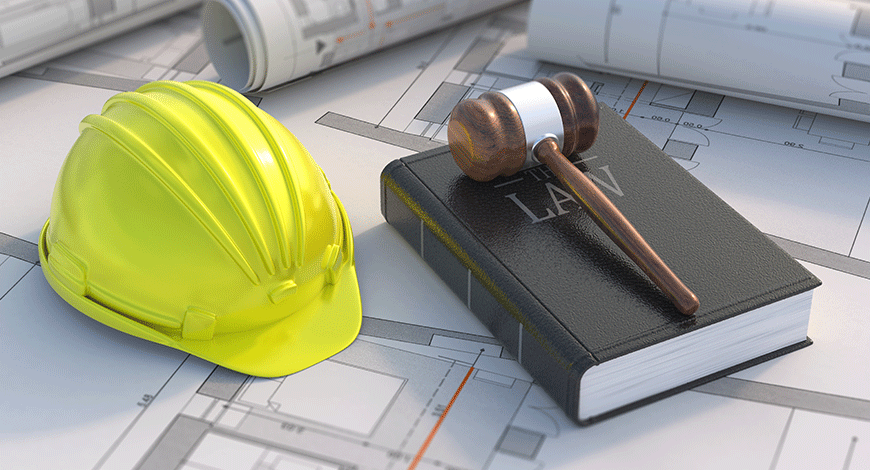 Construction Law :
Our experience is unmatched in terms of our understanding of the construction sector. We provide our clients with ultimate capabilities of a one-stop shop service. We are proud to have in-house capacity to address all matters related to construction sector at legal, technical and strategical levels.
Our practice covers all phases of construction projects: we start at pre-tender phase with risk assessment on countries, we further provide tender analysis and risk identification. We structure the risk allocation at contract signature, both for upstream and downstream levels. We also have a long track record in negotiating large size construction, concession, oil and gas, process plant installation, operation and maintenance as well as specialized mechanical, engineering subcontracts.
We offer regular contract management services both for upstream level for main contractors and project companies and for downstream level towards subcontractors.
We worked and are continuously working with FIDIC (Redbook, Silverbook, Yellowbook and Greenbook, from 1987 series to 2017 edition), ICE, NEC type of contracts, public procurement contracts PPP contractual structures, alliance type of contracts and procurement structures.