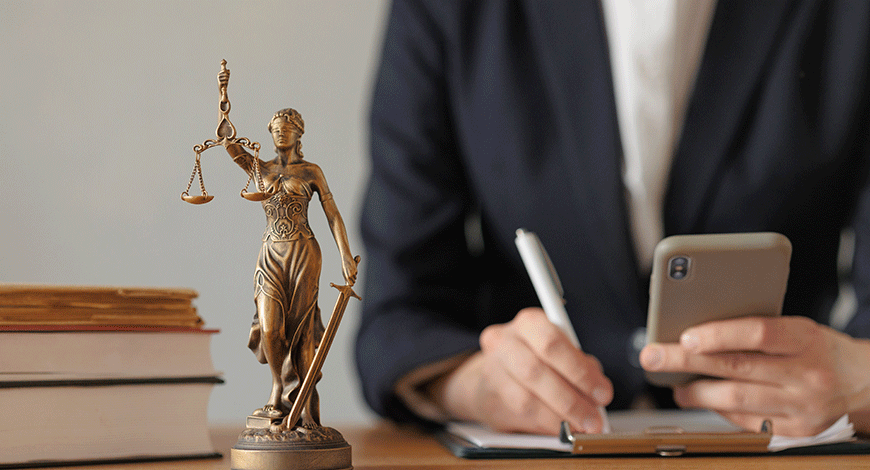 CORPORATE AND COMMERCIAL LAW :
We have experience and knowledge across a broad spectrum of business law, including representation of our clients in complex commercial transactions including capital markets transactions, bankruptcy, bank lending and other private finance, drafting, managing and negotiating contracts, administrative procedures, permits and authorizations. We also provide general corporate advice to our clients as part of our understanding to put priority in our clients' needs.
Our corporate and commercial law practice also specializes on providing our clients with general legal advice relating to the recently amended laws and regulations of Turkey relating to Commercial Law, Civil Law and Law of Obligations.