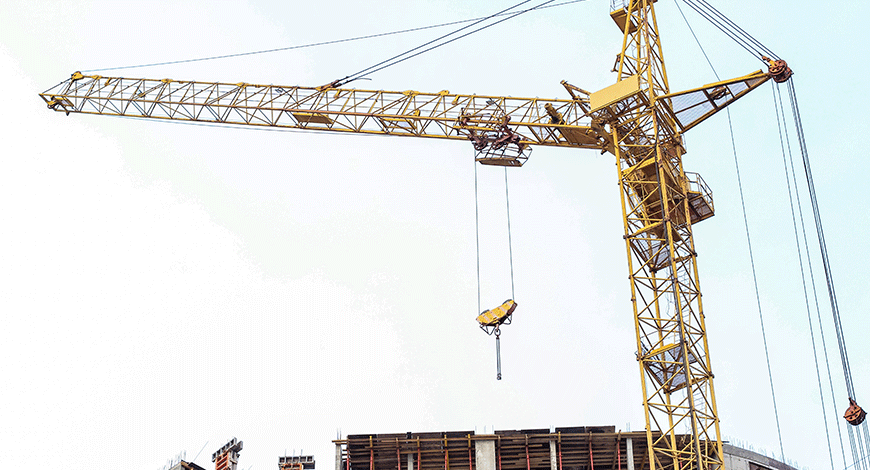 DISPUTE AVOIDANCE AND RESOLUTION :
Çetinel is one of the first firms with built in capacity and an extensive track record in pre-arbitral processes in construction projects. We are a long-lasting member of Dispute Resolution Board Foundation, in line with our practice before dispute boards. We regularly advise clients in construction sector in the DB/DAB proceedings prior to the resort to arbitration providing strategic approaches in line with potential arbitration procedure.
Our arbitration experience not only provides our clients with a top-tier law firm with a solid background, but also with unparalleled capacity stemming from our site experience which allows us to anticipate issues and take precautionary measures before disputes arise. We have extensive experience in arbitral proceedings related to major construction and investment disputes before prominent arbitral institutions worldwide and also at domestic level.
We also represent clients in enforcement and/or annulment proceedings before Turkish courts as our litigation experience includes representation of a wide range of parties in a selection of commercial and civil litigation.
We act as a one-stop shop for all pre-arbitral, arbitral and post-arbitral proceedings. We act on behalf of claimants and defendants for the purposes of liquidation of collateral and collection of commercial receivables.